By Counter Pop
Regular price
Sale price
$15.00
Unit price
per
Sale
Sold out
Our Imagine Wagons design, available as a downloadable file for personal, non-commercial use.
Upon purchasing this, and downloading it, you agree to the following terms:
The file or files provided are for personal, non-commercial use only. Refer to the numbered examples below of things you May do (1 and 2), and the things you may not do with the file (3 through 5).
YOU MAY:
1- Print the graphic on items for your personal use. Examples include, printing it on shirts for your family, or a flag, or use it in a slide show for your personal viewing, or for a church congregation viewing.
2- You may email the file to your print company if they are doing the printing for one-time personal use. They may not keep the file, or print it for other people or groups.
YOU MAY NOT:
2- Print it on items that you sell online or at craft shows, etc.
3- You may not share the file with another ward, or friends. It's like music that needs to be licensed—for example, no emailing, or hosting on file sharing servers.
4- You may not sell this digital file and you may not sell physical items you printed using this digital art 
5- You may not share it on blogs or social media sites, implying that you created the art
Thank you for understanding.
Production and shipping

_ Printed in the US on a premium quality American-made item 🇺🇸

_ Expect 6 to 10 days for arrival. That's about 1 day for processing, 2 - 5 days for production, and 3 - 4 days for shipping.

_ Ships for FREE to the US 🚛🇺🇸
Returns and refund policy

We guarantee our items will arrive in the time we listed above and will be undamaged, and of good quality.

However, because this item was made to order, we can't refund clothes that don't fit, orders for the wrong color, or if a customer changes their mind.

That said, we're a small family business and offer full refunds for damaged goods if they have production errors or misprints, or if you just plain got the wrong item. Our reputation is important to us, so if there are issues with your order, we want to make it right.
View full details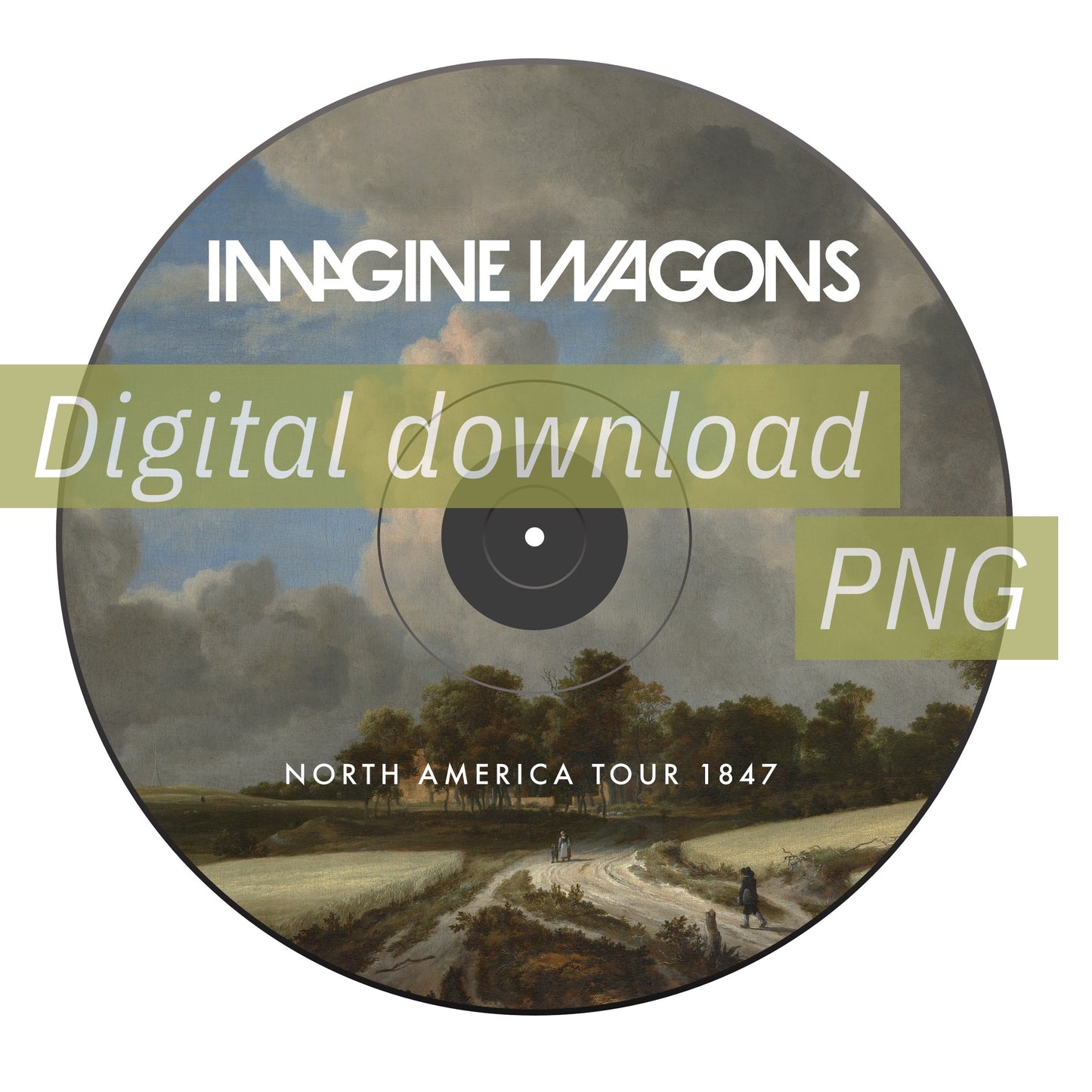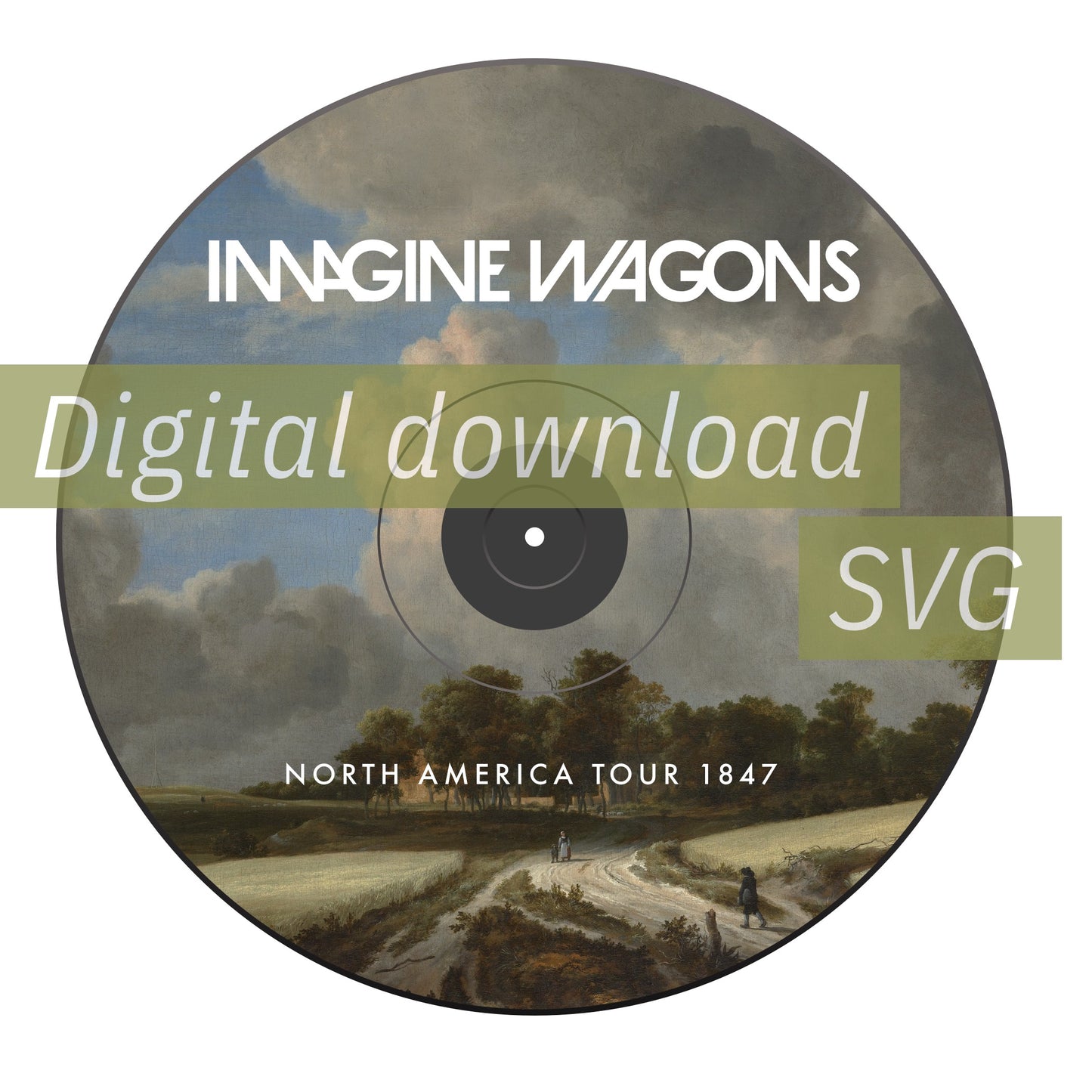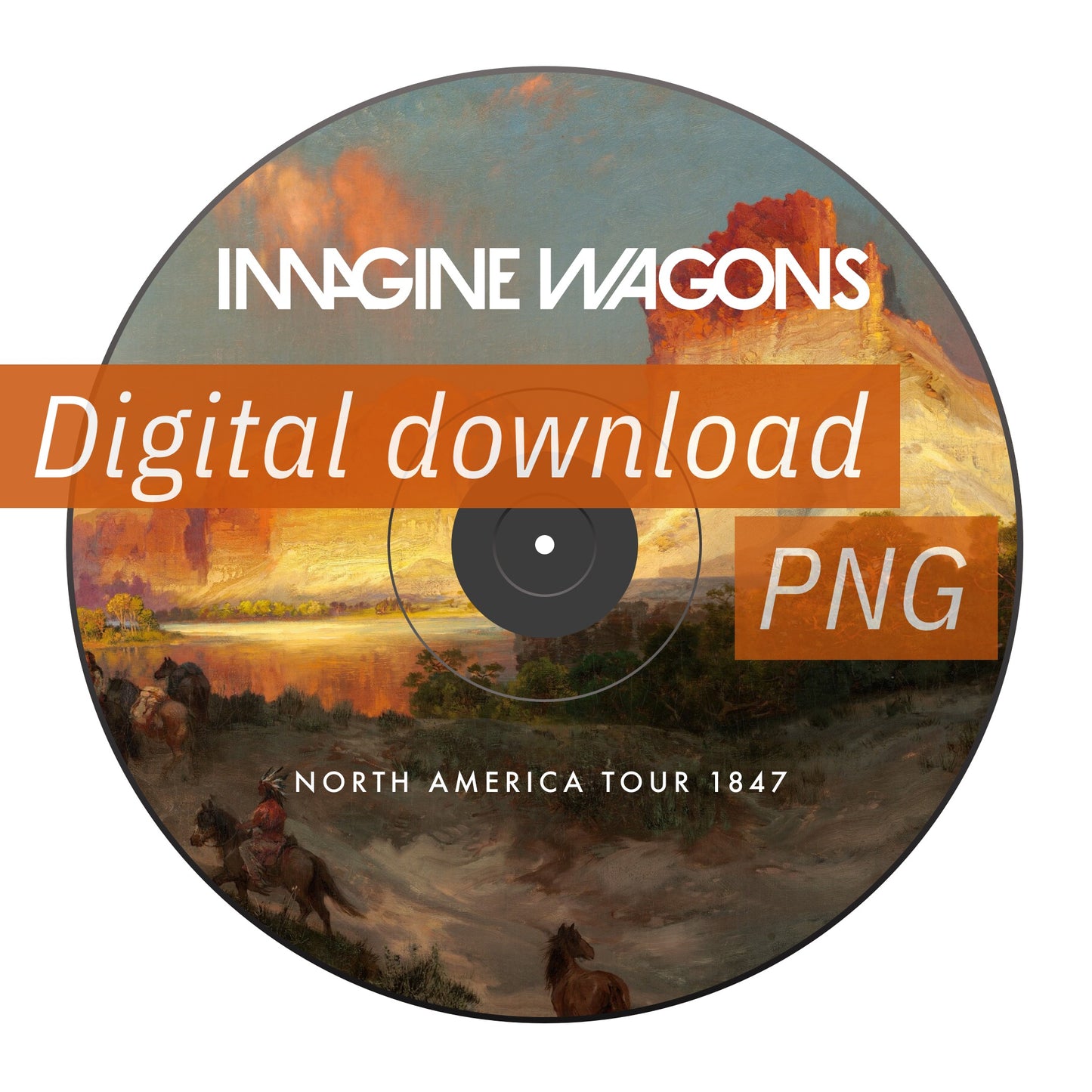 Fun LDS stickers, patches, & flags
LDS Home goods – Blankets, pillows, & candles