By Nauvoo Supply Co.
Regular price
$18.99
Sale price
$16.99
Unit price
per
Sale
Sold out
Format: Hardcover
Condition: Brand New
Description: Dive into the captivating narrative of "Joseph Smith for President" by Spencer W. McBride, a meticulously researched and engaging exploration of American history. In this gripping hardcover edition, McBride delves into the life of Joseph Smith, the founding prophet of the Mormon Church, and his audacious bid for the U.S. presidency.
About this book:
    •    Historical Insight: Gain deep insights into the life and times of Joseph Smith, exploring his vision, challenges, and the religious movement he led.
    •    Assassination Attempts: Follow the gripping account of the multiple attempts on Smith's life and the daring struggles he faced as a religious leader.
    •    American Religious Freedom: Discover the profound impact of Smith's campaign on the landscape of American religious freedom and the shaping of the nation's religious identity.
    •    Meticulous Research: McBride's work is rooted in meticulous research, presenting a detailed and compelling narrative that brings history to life.
    •    Hardcover Edition: This brand new hardcover edition ensures durability and is a perfect addition to any history enthusiast's collection.
Why Choose This Book:
"Joseph Smith for President" offers a fresh perspective on American history, intertwining politics, religion, and freedom in a way that will captivate readers. Whether you're a history buff, a student, or simply curious about the intersection of faith and politics in the U.S., this book is an indispensable addition to your library.
Immerse yourself in this thought-provoking journey through the pages of history. Order your brand new hardcover copy today and experience the compelling story of Joseph Smith's quest for the presidency.
Production and shipping

_ Printed in the US on a premium quality American-made item 🇺🇸

_ Expect 6 to 10 days for arrival. That's about 1 day for processing, 2 - 5 days for production, and 3 - 4 days for shipping.

_ Ships for FREE to the US 🚛🇺🇸
Returns and refund policy

We guarantee our items will arrive in the time we listed above and will be undamaged, and of good quality.

However, because this item was made to order, we can't refund clothes that don't fit, orders for the wrong color, or if a customer changes their mind.

That said, we're a small family business and offer full refunds for damaged goods if they have production errors or misprints, or if you just plain got the wrong item. Our reputation is important to us, so if there are issues with your order, we want to make it right.
View full details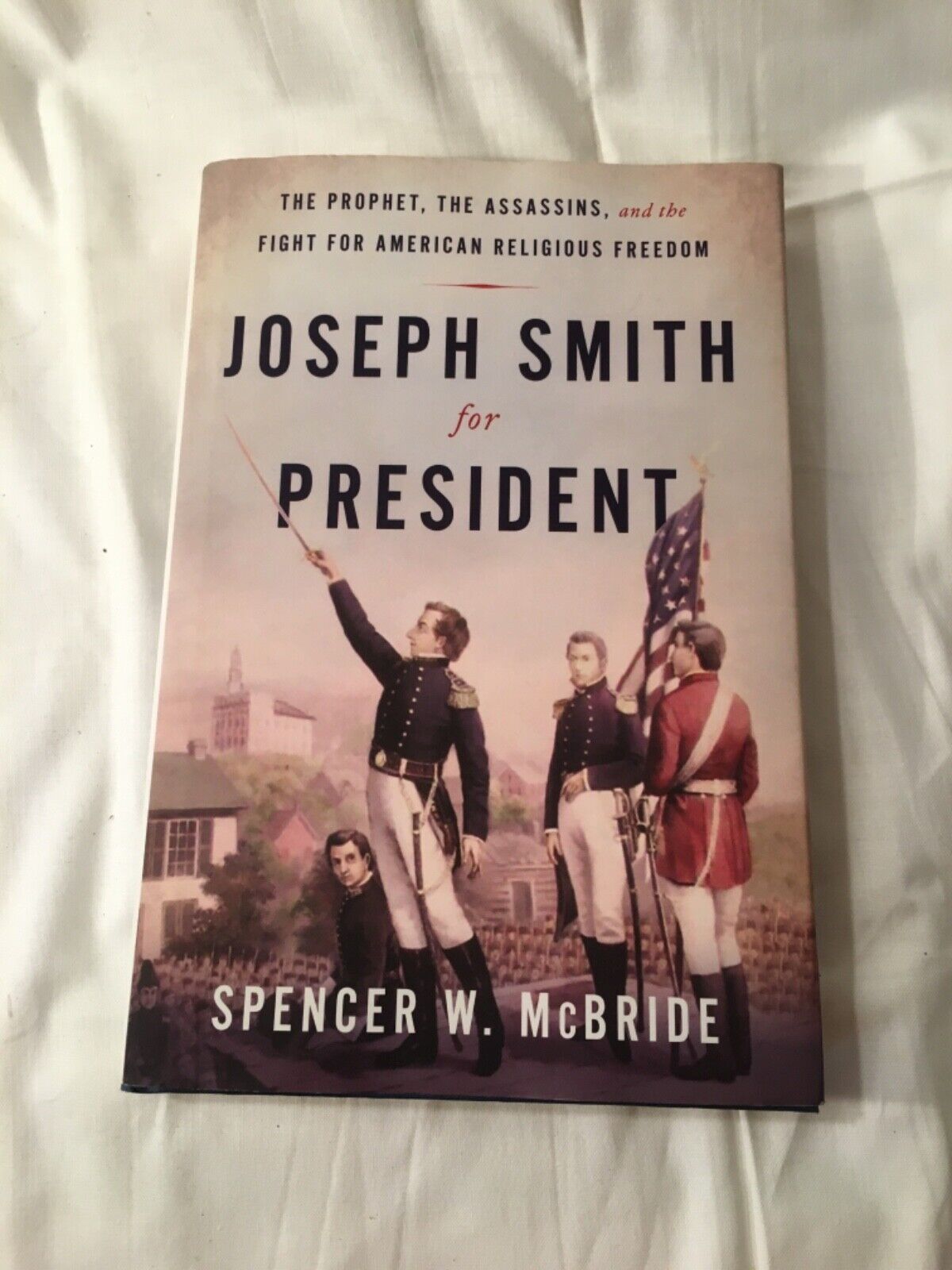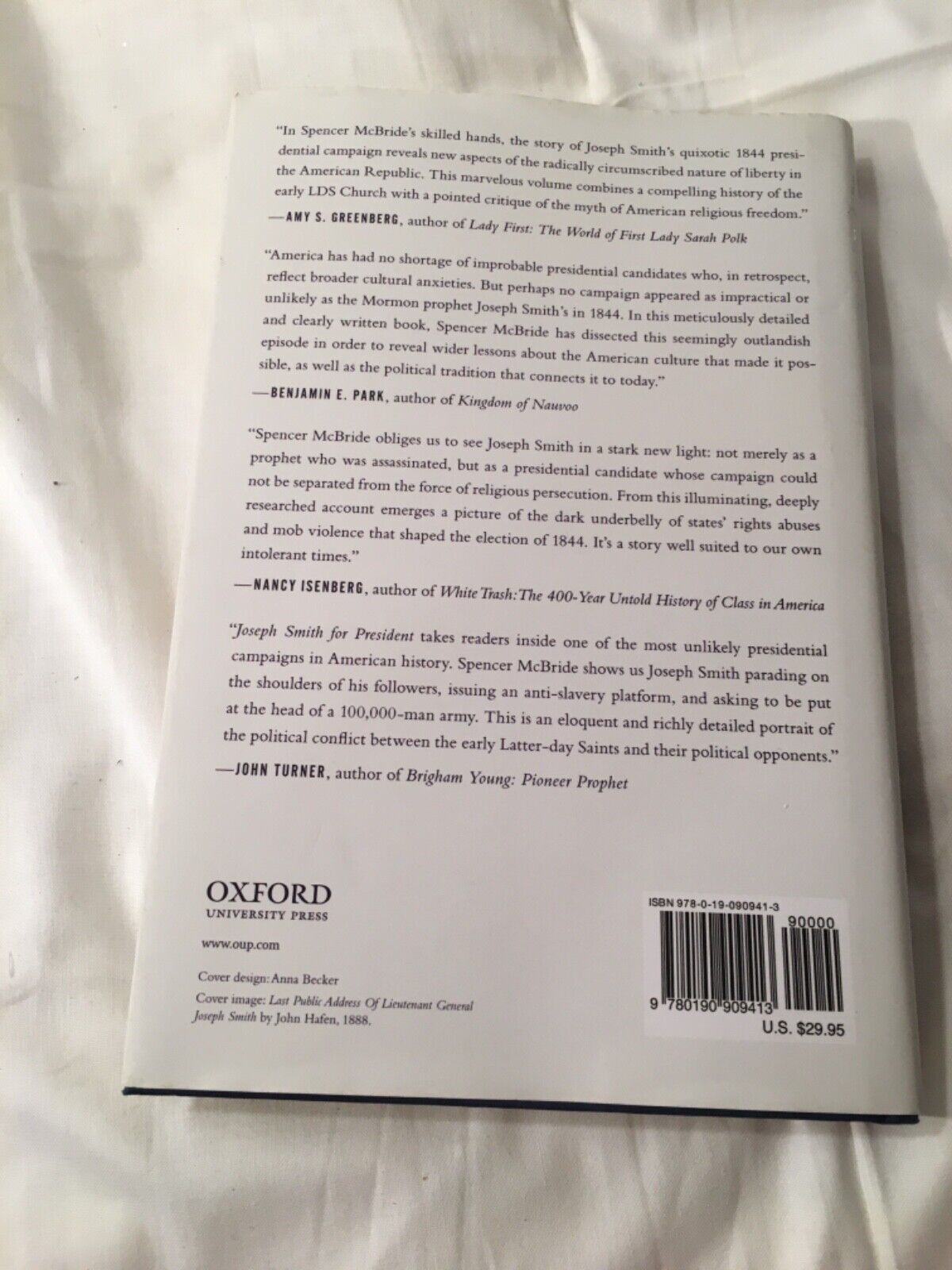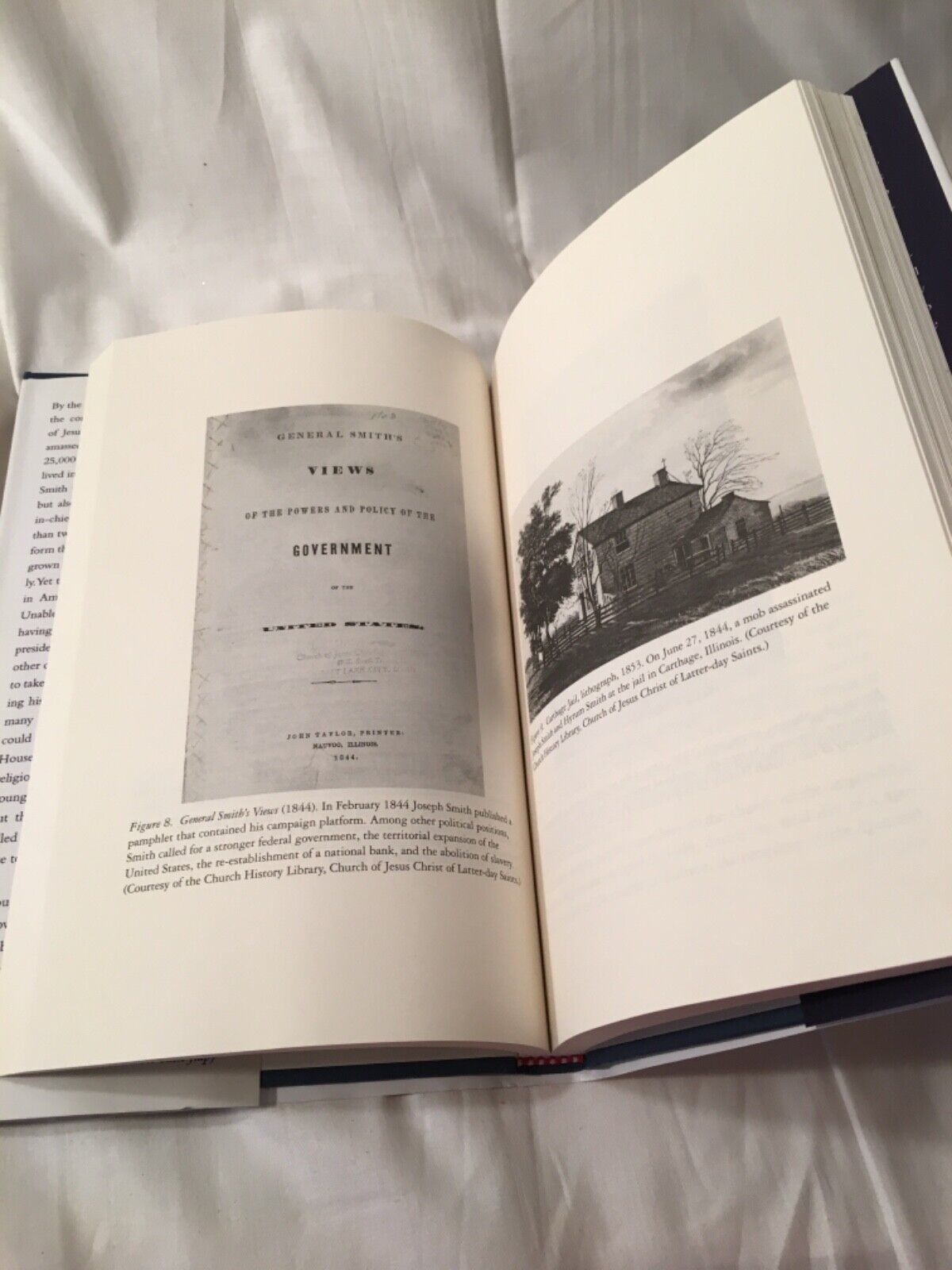 Fun LDS stickers, patches, & flags
LDS Home goods – Blankets, pillows, & candles