By One Moment In Time
Regular price
$24.00
Sale price
$20.00
Unit price
per
Sale
Sold out
This piece of historic Mormon history is from the Nauvoo period. It's a Nauvoo Legion replica uniform button, a captivating piece of history meticulously recreated. This button pays homage to the Nauvoo Legion "Life Guards" featuring LIFE GUARDS N.L. letters surrounding a centered beehive in relief. Once proudly worn on uniforms in Nauvoo, Illinois, during the 1840s. Crafted with precision in Antique Silver, this 21mm masterpiece serves as a unique gift, echoing the legacy of the Legion. Designed by artisans from the Church of Jesus Christ of Latter-day Saints in Bountiful, Utah, it encapsulates the spirit of a bygone era, making it a distinctive addition to your collection or a cherished present for history enthusiasts.
This pin could be worn as a tie tack, a lapel pin, or pin it on a backpack, or display it in a case.
    •    Material: Antique Silver
    •    Size: 21mm
    •    Color: Antique Silver (replicating the historical aesthetic)
    •    Designed in Bountiful Utah 🇺🇸
Processing and Shipping

This item is sold and shipped by an independent Seller, so please expect 2-3 days for order processing and 3 to 6 days for arrival. That's about 1-3 days for processing and 3 - 5 days for shipping.
Returns and refund policy

We guarantee our items will arrive in the time we listed above and will be undamaged, and of good quality.

However, because this Seller item was made to order, we can't refund items that don't fit, orders for the wrong color, or if a customer changes their mind.

We offer full refunds for damaged goods or if we shipped the wrong item. Our reputation is important to us, so if there are issues with your order, we want to make it right.
View full details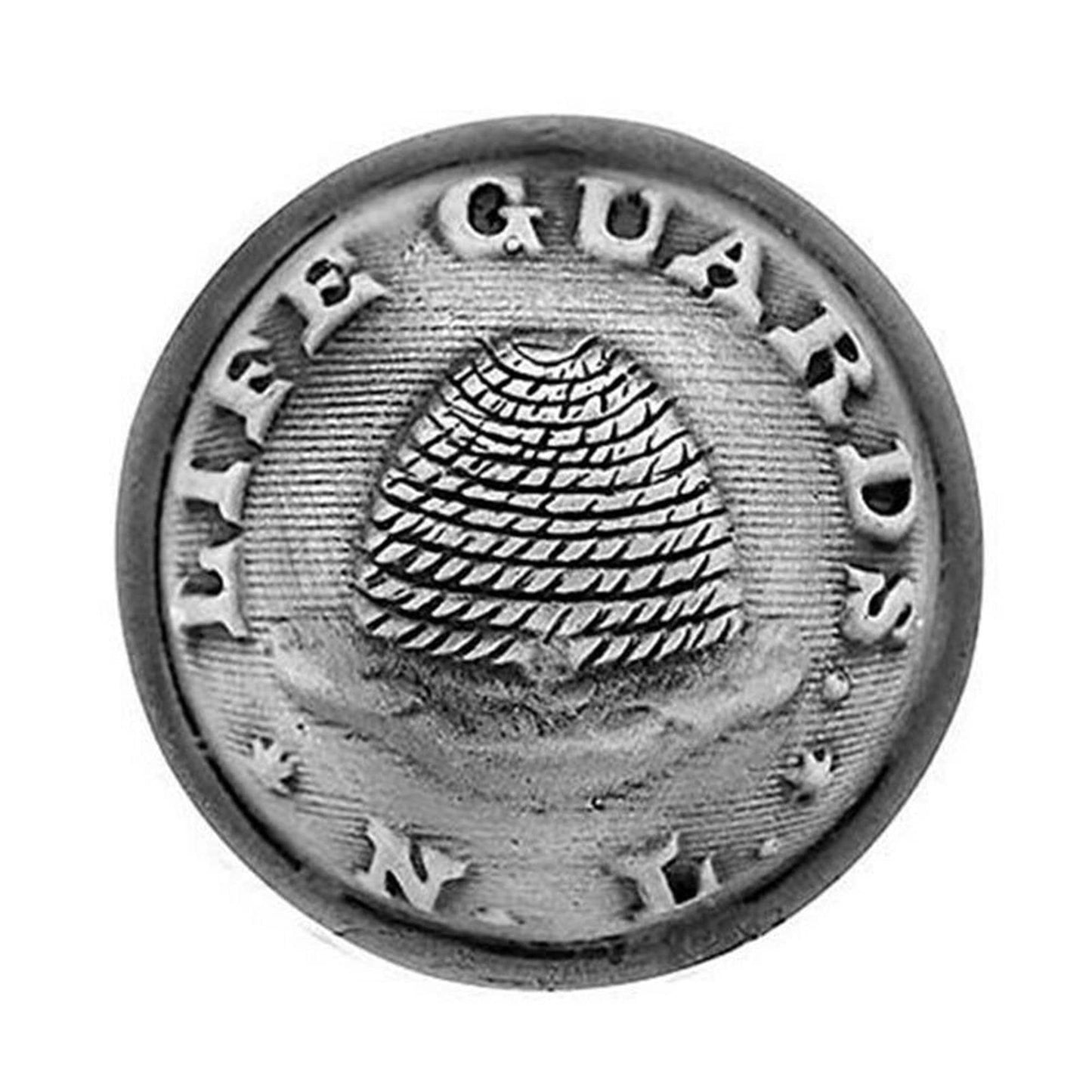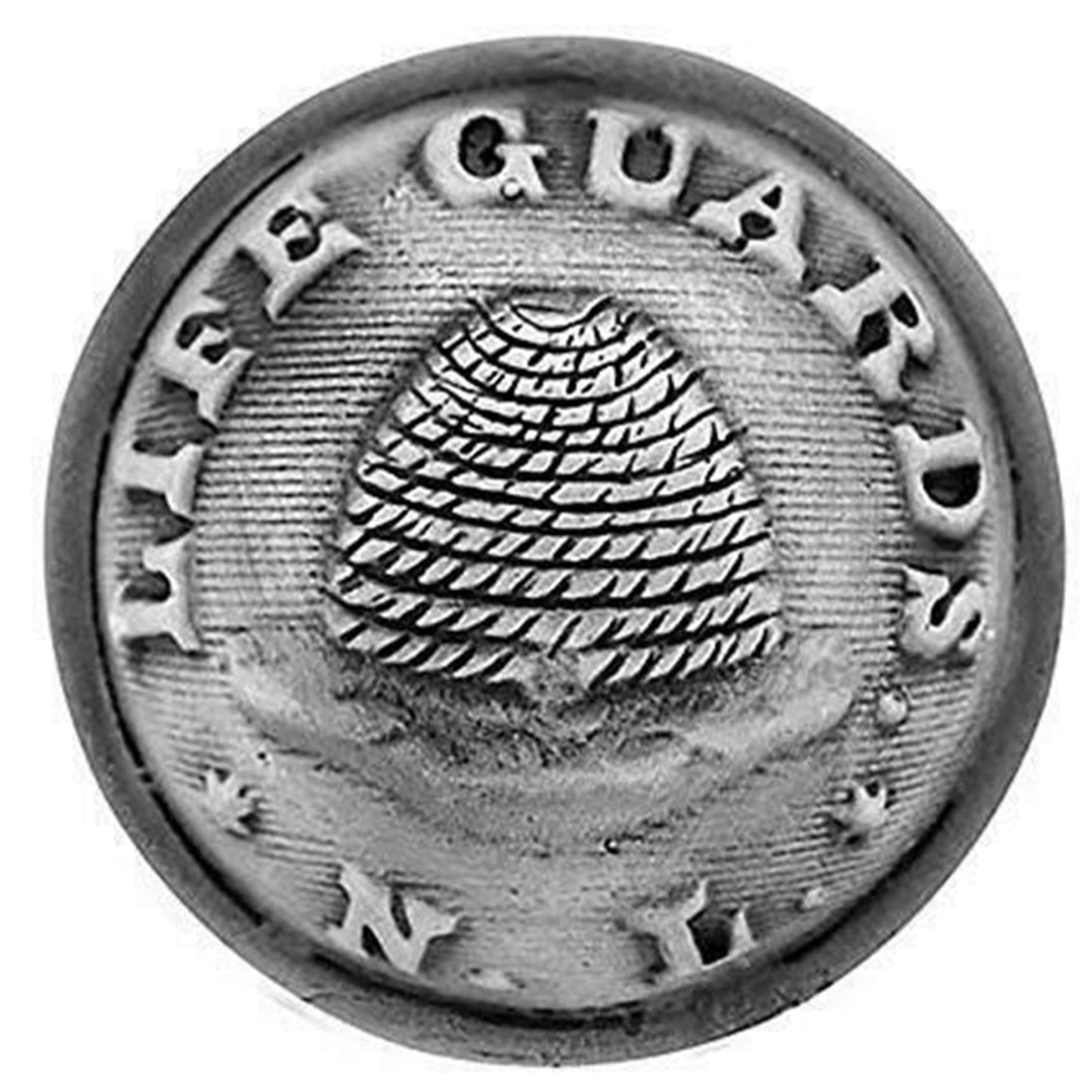 Timeless and Modern LDS Jewelry
Discover a world where heritage meets elegance with our LDS themed jewelry. Nauvoo is best remembered through our carefully curated earrings and necklaces, perfect for sisters, young women, and sister missionaries. Embrace the essence of faith and tradition with our exquisite pieces, making them meaningful gifts for your loved ones. Each piece creates a connection to our shared ideals while celebrating the timeless future of the Saints. Elevate your style and share our legacy in every detail.
LDS Home goods – Blankets, pillows, & candles