By Brett Cain
Regular price
$15.99
Sale price
$13.99
Unit price
per
Sale
Sold out
Original LDS Fiction
SKU:BRTTCN-OUTBYNIGHT-PPRBK
Frank Sawyer is a wanderer, thriving on the adventure of hitchhiking with no thought for where he'll end up. His untethered ways have landed him in some perilous situations, and after his recent involvement in solving a deadly mystery, he's ready to hit the open road to visit his former mission companions on a whim. When he arrives in a small California town, Sawyer finds himself in the midst of what seems to be a rash of runaway teenagers. But with his outsider's perspective, he senses something sinister in the disappearances of these small-town girls.
Unable to resist helping, Sawyer spends his time getting to know the townspeople and becoming acquainted with local law enforcement—namely, the lovely Deputy Melanie Clark. Together, Sawyer and Melanie follow a baffling trail of clues that lead to a disturbing conclusion: the girls didn't run away. They were taken. With no distractions and nothing to lose, Sawyer will stop at nothing to find the missing girls and see justice done. But his enemies will do anything to end his involvement in the investigation.

Reviews

⭐️⭐️⭐️⭐️ This book was interesting. I don't normally like a lot of internal thought or dialogue, and this book was full of it. It was one that I kept putting down but had to keep picking back up. The plot was interesting and I like the characters. It was obvious the author had extensive knowledge on a couple of things in the book. That might have been what kept me reading. I wanted to see if I was correct in my assumption of why Frank felt a certain way, and it wasn't until almost the quarters of the way through the book. The ending . . . didn't feel right for me. I can see why it happened that way, however, it left me wanting a better conclusion. I would recommend it to most people. — Anonymous


⭐️⭐️⭐️⭐️⭐️ I enjoyed his writing style, which included some interesting facts, humor, and religion. He kept me guessing! The ending made me a little sad... maybe he could write a sequel to make it right! — Judy
About the author

The pen is mightier than the sword". That couldn't be truer for Brett Cain, who, incidentally, has trained with world-class swordsmen, championship MMA fighters, and earned a silver medal as a Golden Gloves boxer. As much as he loves to fight, he would rather write. Most of all he loves telling stories to his daughter. 

He has worked as a Court Interpreter, a paraeducator, a flagger, a fiscal analyst, and a swim coach. He has experienced much of what he writes and hopes his readers find their own sense of adventure.

His debut novel, Whiteout, has been reviewed by Meridian Magazine and Deseret News. He lives in the Pacific Northwest with his wife, daughter, poodle named Cassidy, and rabbit named Moose.

You can write to Brett at brettcainbooks@gmail.com.

 
Shipping

Expect 4 to 6 days for arrival. That's about 1 day for order processing and 3 - 5 days for shipping.
Returns and refund policy

We guarantee our items will arrive in the time we listed above and will be undamaged, and of good quality.
View full details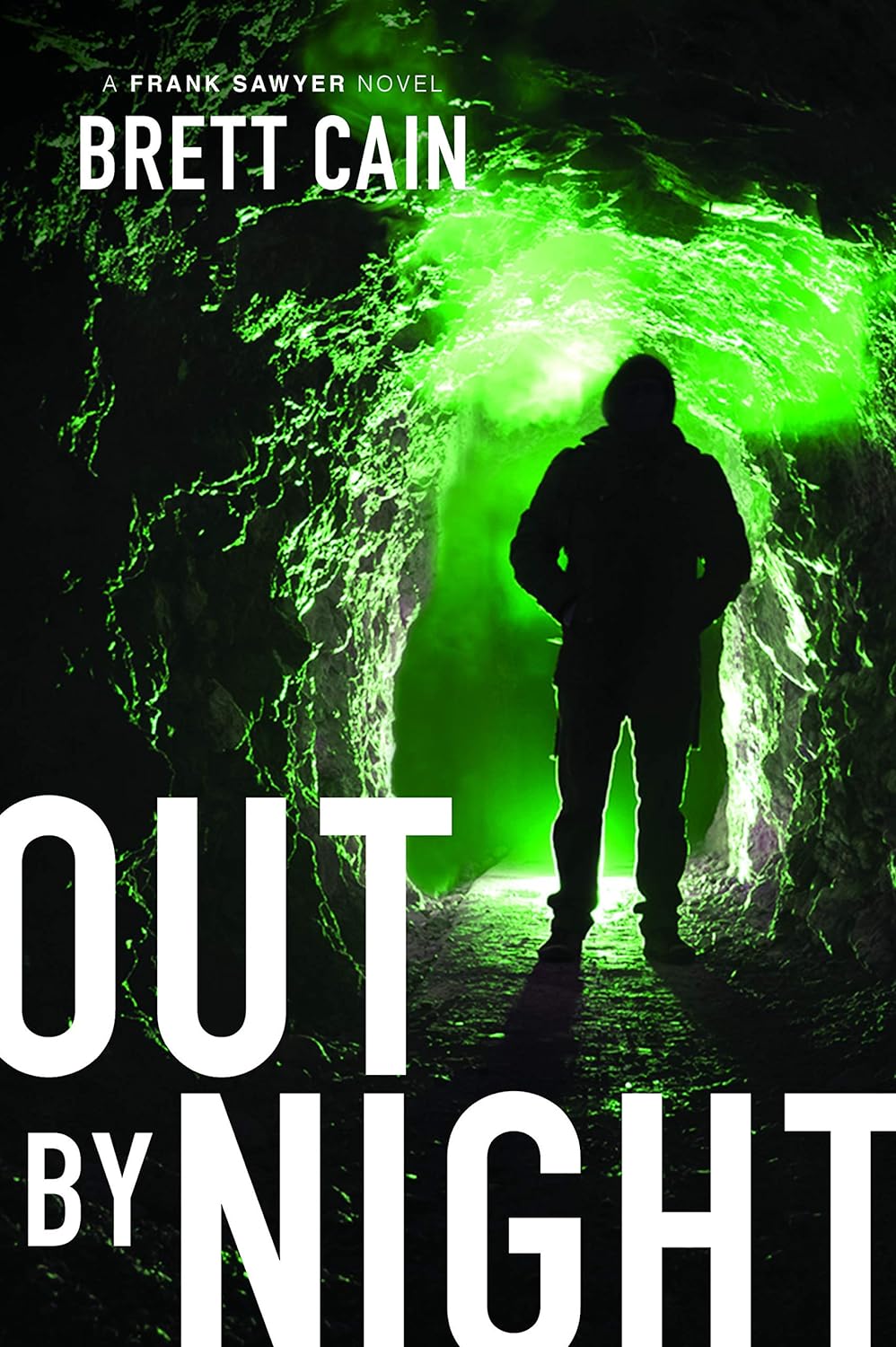 Fun LDS stickers, patches, & flags