By Pioneer Playsets
Regular price
$0.00
Sale price
$32.00
Unit price
per
Sale
Sold out
These are the pieces you need to build your own laser cut gold plates box. Everything is included except for the glue, primer and paint. These medium half scale gold plates are a beautiful treasure that you can display and store your special things in. The top or lid is a page that you can open to reveal a secret compartment. The front of the page has "ancient" writing on it and painted gold to make it appear like metal. This is not metal, it is laser cut in mdf wood and acrylic and then painted gold. This has 26 layers of acrylic and/or mdf wood that are glued together. The rings are made from metal and handcrafted to look authentic. The back of the page has the scripture from 1 Nephi 3:7, but if wanted, you can personalize this page with a message for your special someone instead. This is a great gift for your Bishop or loved one and looks amazing displayed in your office or on your mantle.
This is a great teaching aid for church classes, family and missionaries. This is the size I display in my house because it fits on my mantle really well.

Dimensions: 4.25" x 6" x 4.25" tall

Handmade disclaimer
All handmade items are uniquely imperfect, which should in no way affect the life or performance of the item. 

Sharing it!
View full details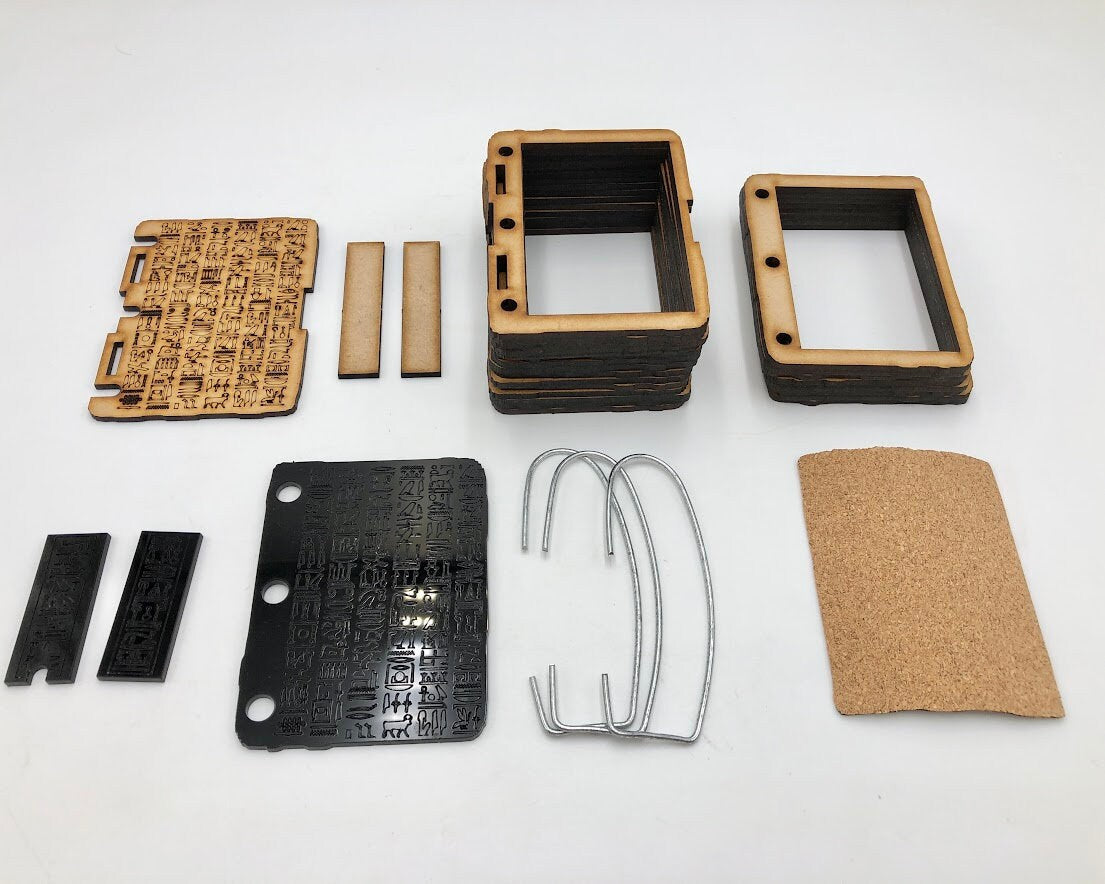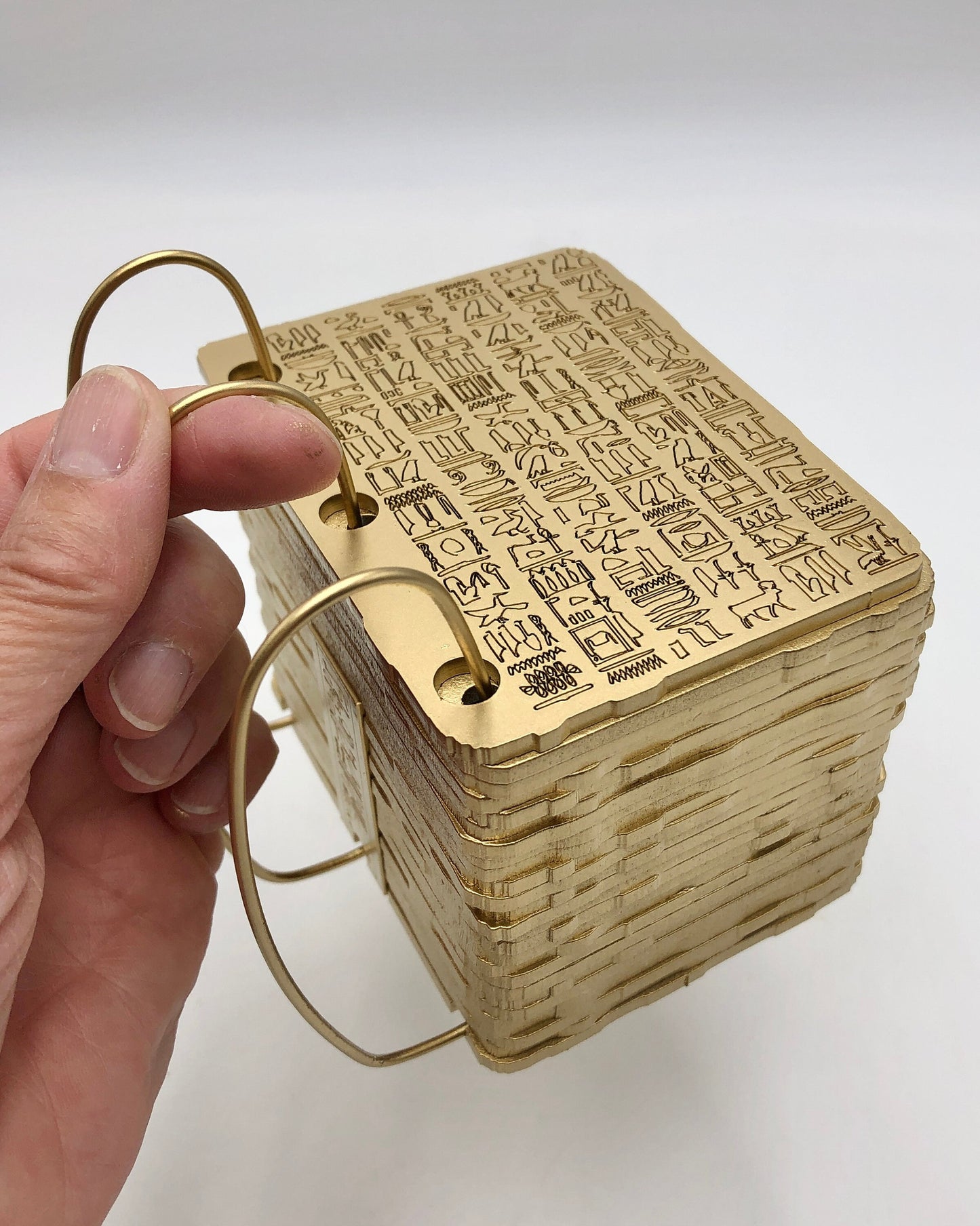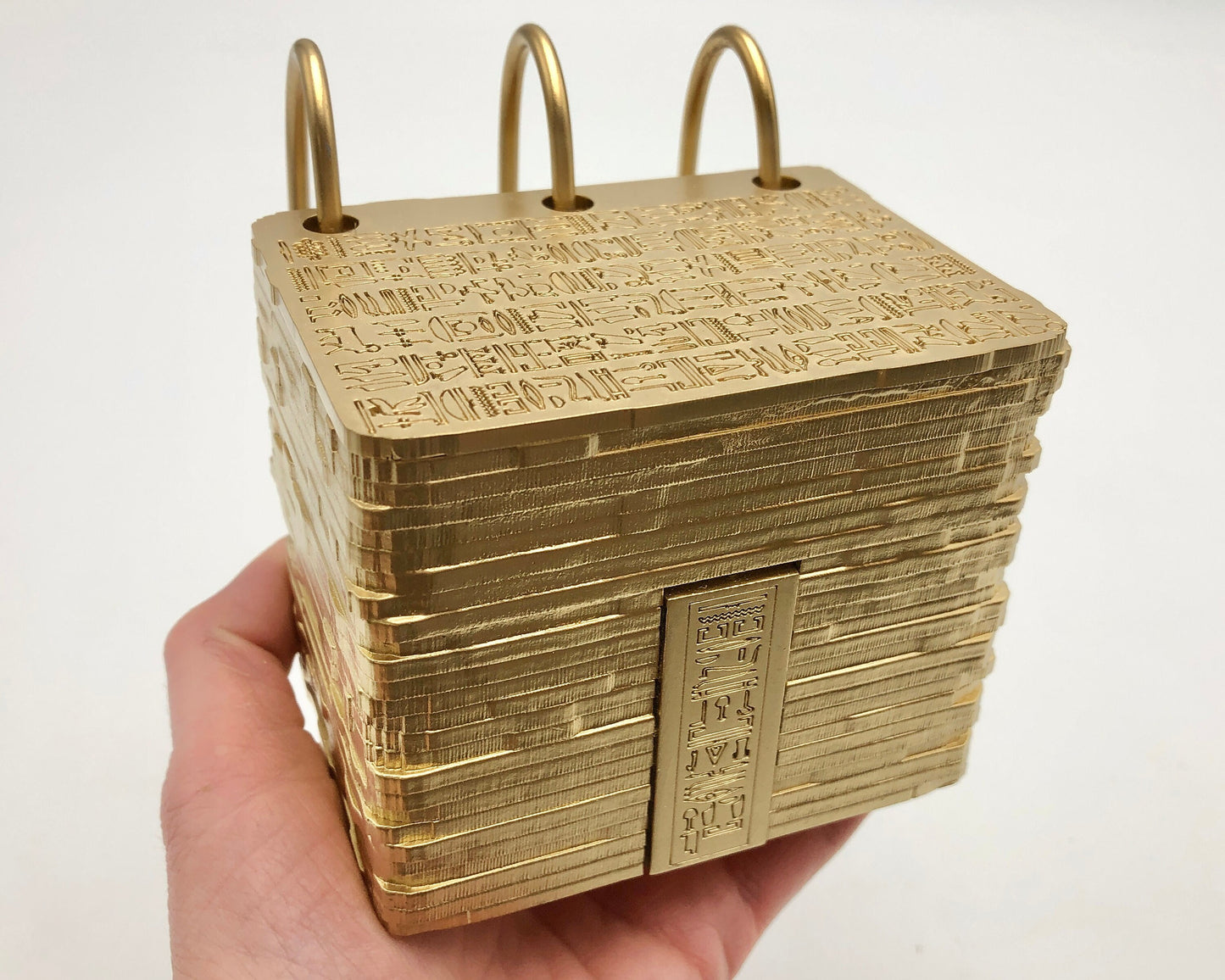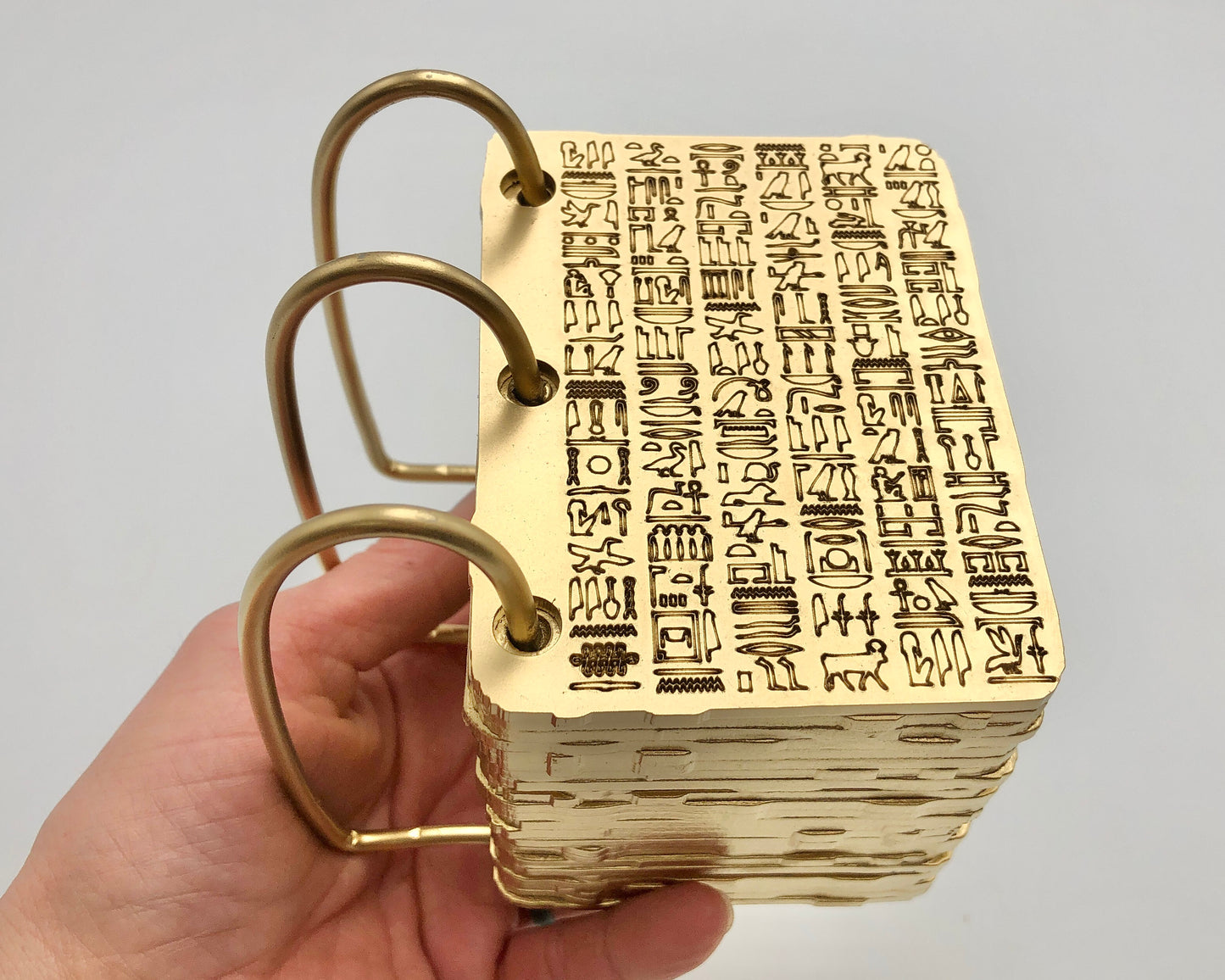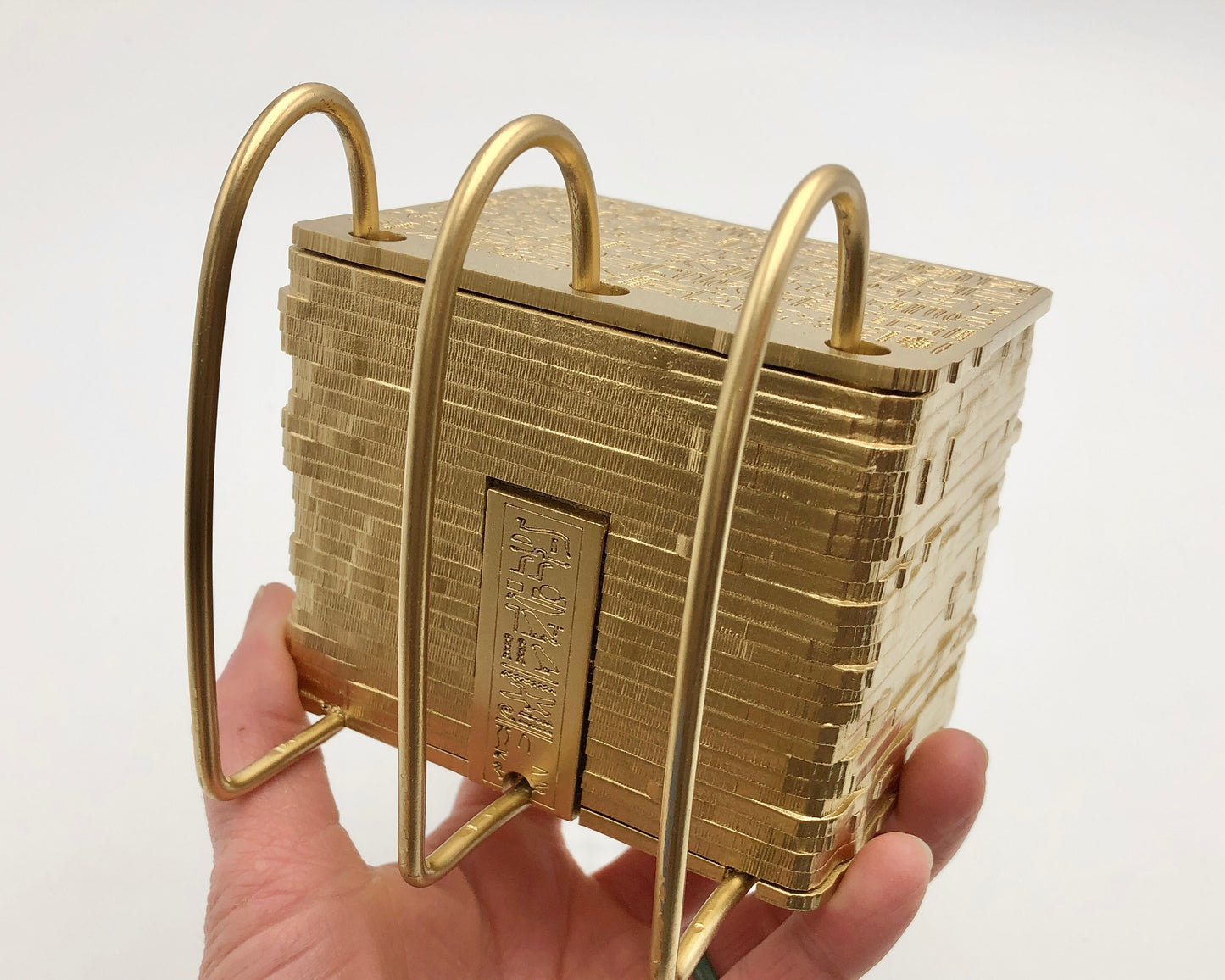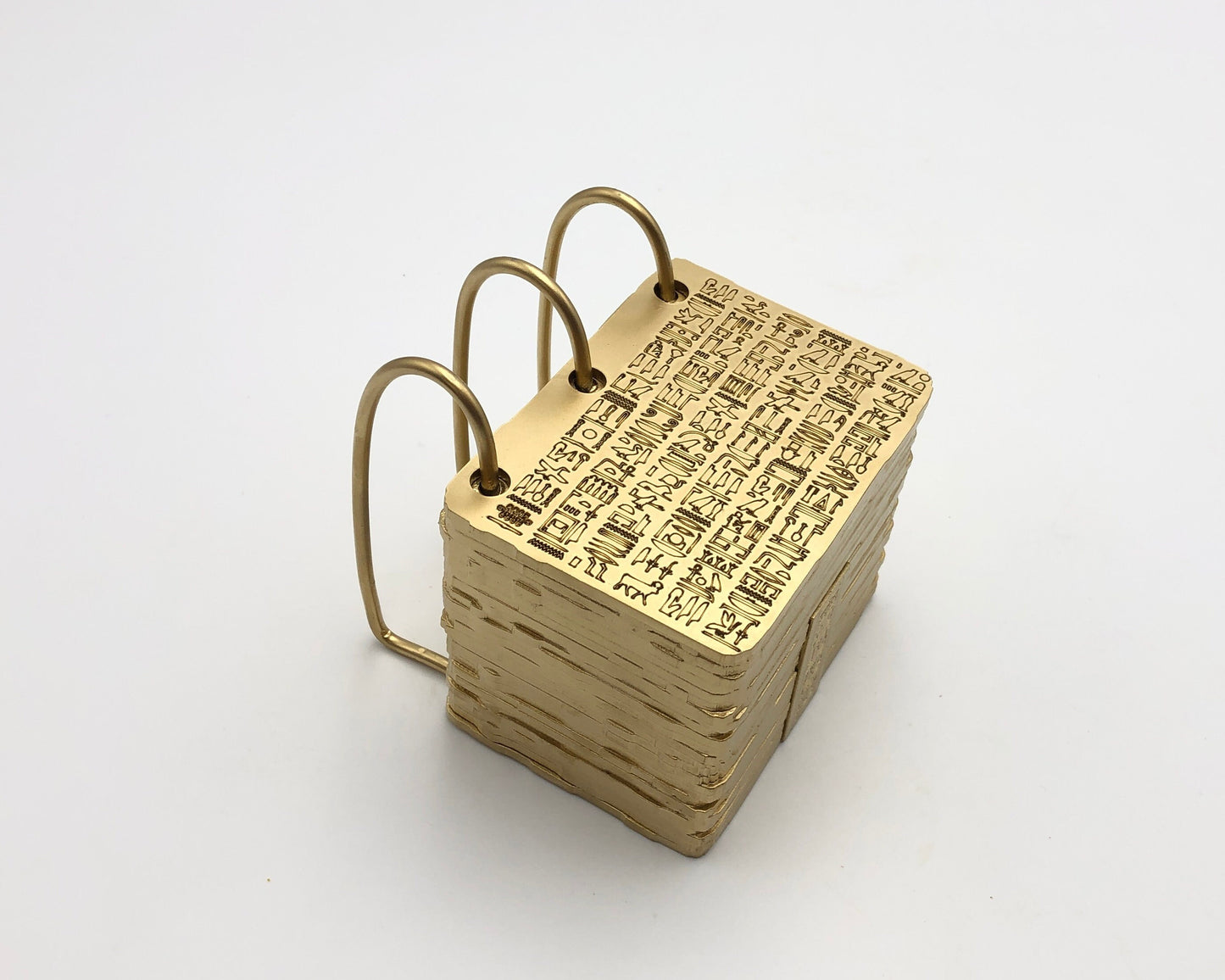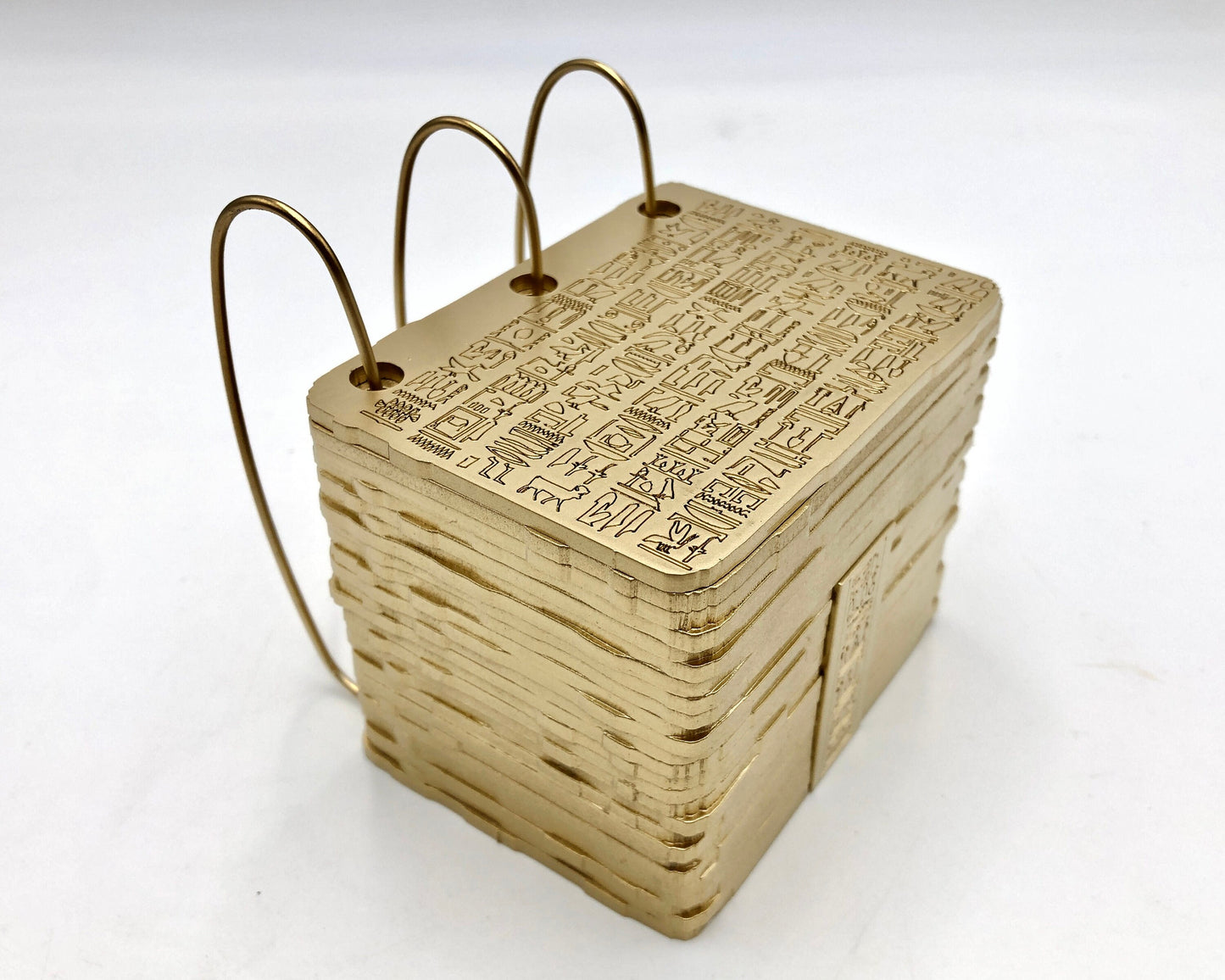 LDS Home decor – Blankets, pillows, candles, and more
Craft kits, supplies, and downloads