By Nauvoo Supply Co.
Regular price
$0.00
Sale price
$18.87
Unit price
per
Sale
Sold out
liahona Dangle Earrings, a meaningful reminder of following Christ. These earrings make a thoughtful gift for Mom, a dear friend, or a personal keepsake.

Our Liahona earrings are meticulously 3D printed and paired with stainless steel hooks for lasting quality.

Handmade Artistry Note: Embrace the unique imperfections of our handmade creations, which only enhance their charm while maintaining their functionality and durability.

Variation Notice: Due to supply challenges, wood and plastic colors may vary slightly, making each pair one-of-a-kind.

Safety Reminder: Ensure your child's safety by keeping these earrings out of reach to prevent choking hazards. Pioneer Playsets is not responsible for any injuries resulting from this product.

We greatly appreciate your support of our small business!
Processing and Shipping

This item is sold and shipped by an independent Seller, so please expect 2-3 days for order processing and 3 to 6 days for arrival. That's about 1-3 days for processing and 3 - 5 days for shipping.
Returns and refund policy

We guarantee our items will arrive in the time we listed above and will be undamaged, and of good quality.

However, because this Seller item was made to order, we can't refund items that don't fit, orders for the wrong color, or if a customer changes their mind.

We offer full refunds for damaged goods or if we shipped the wrong item. Our reputation is important to us, so if there are issues with your order, we want to make it right.
View full details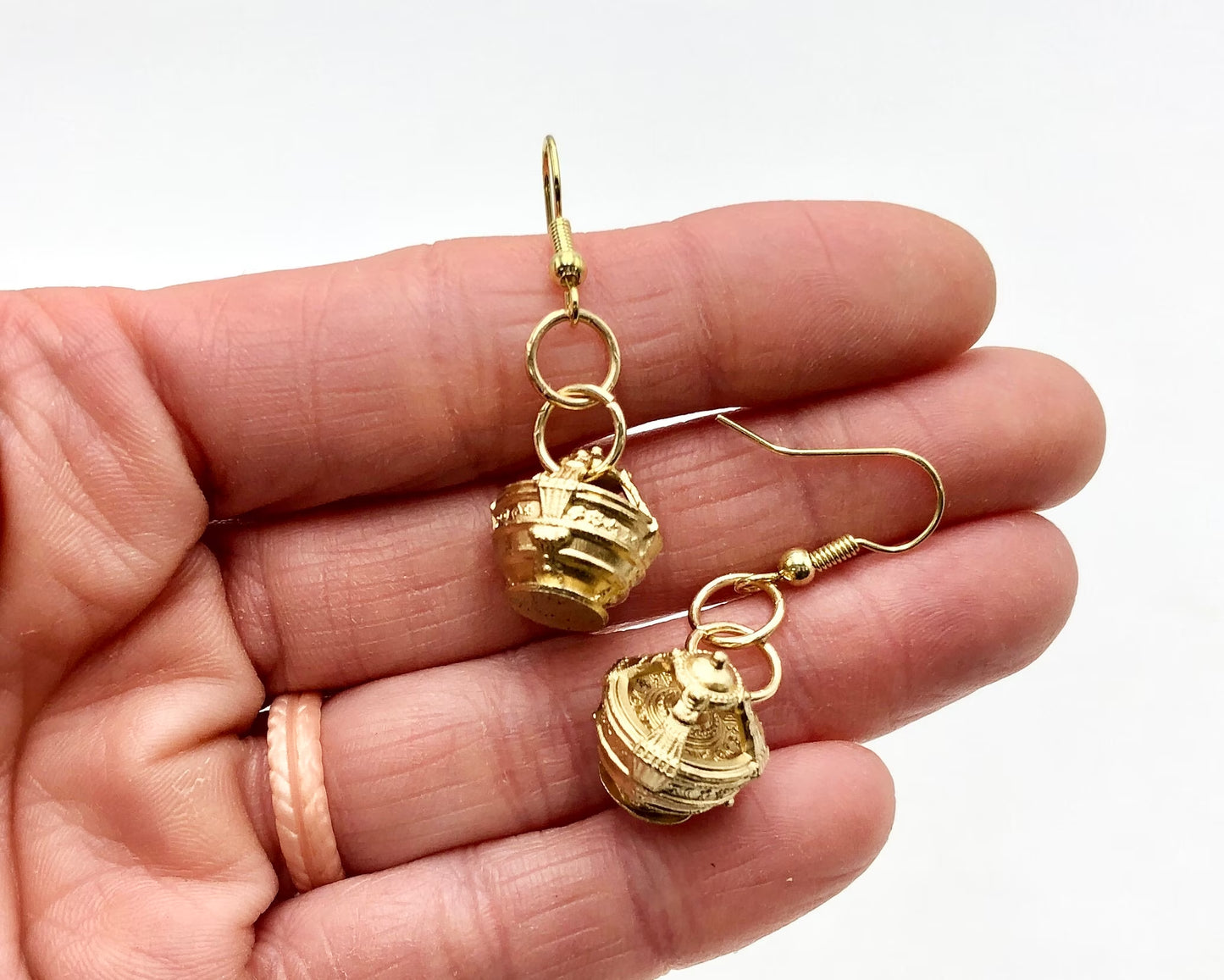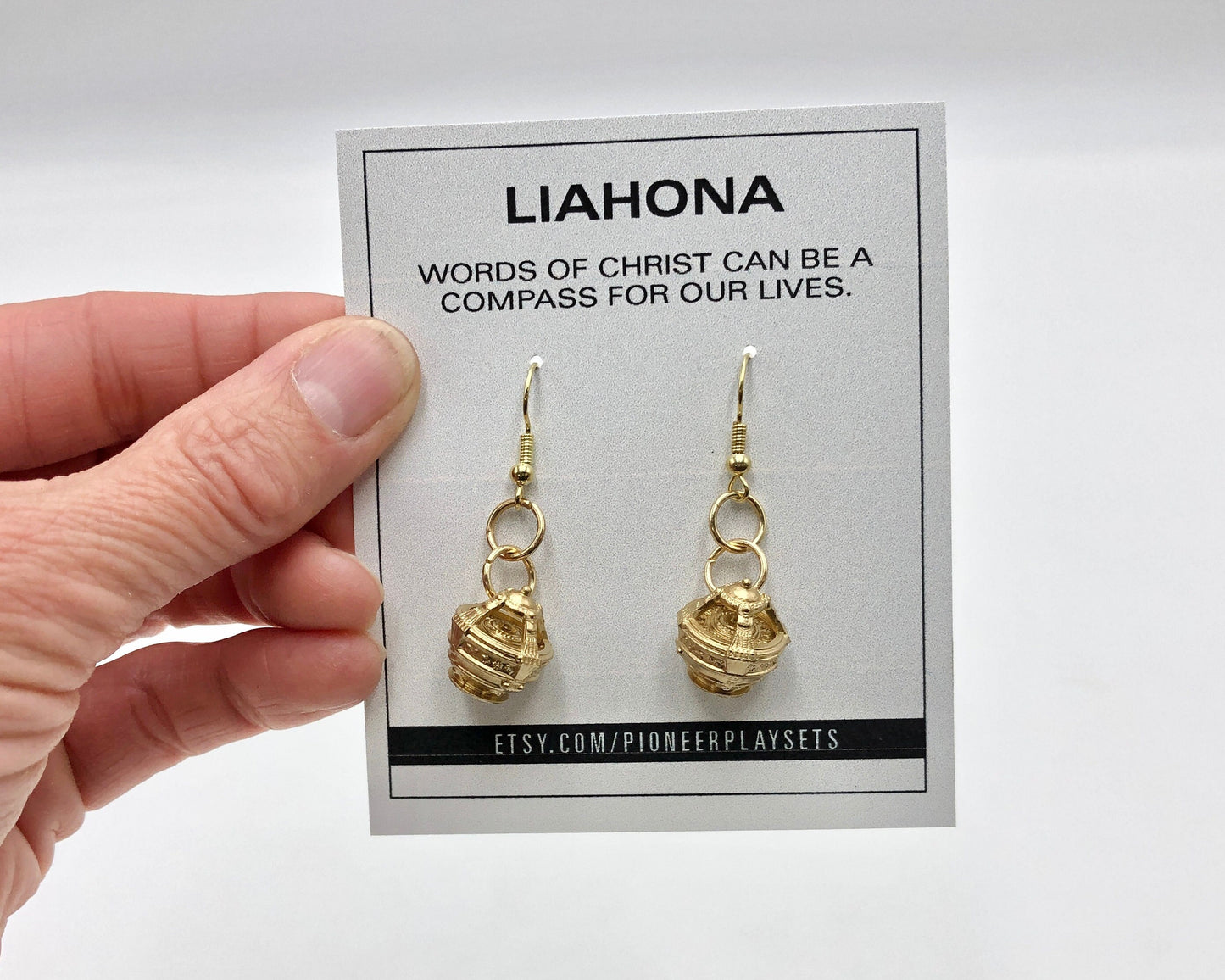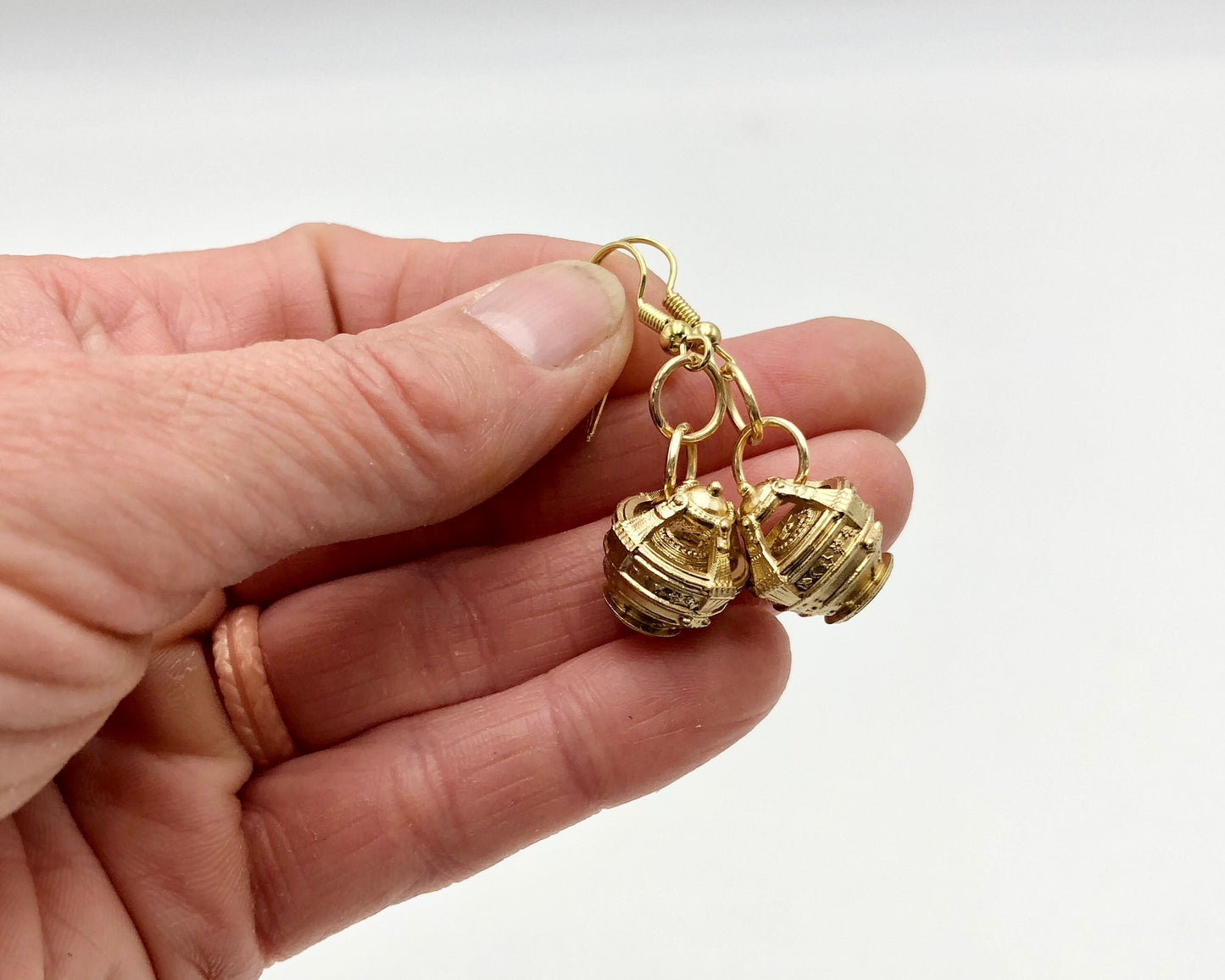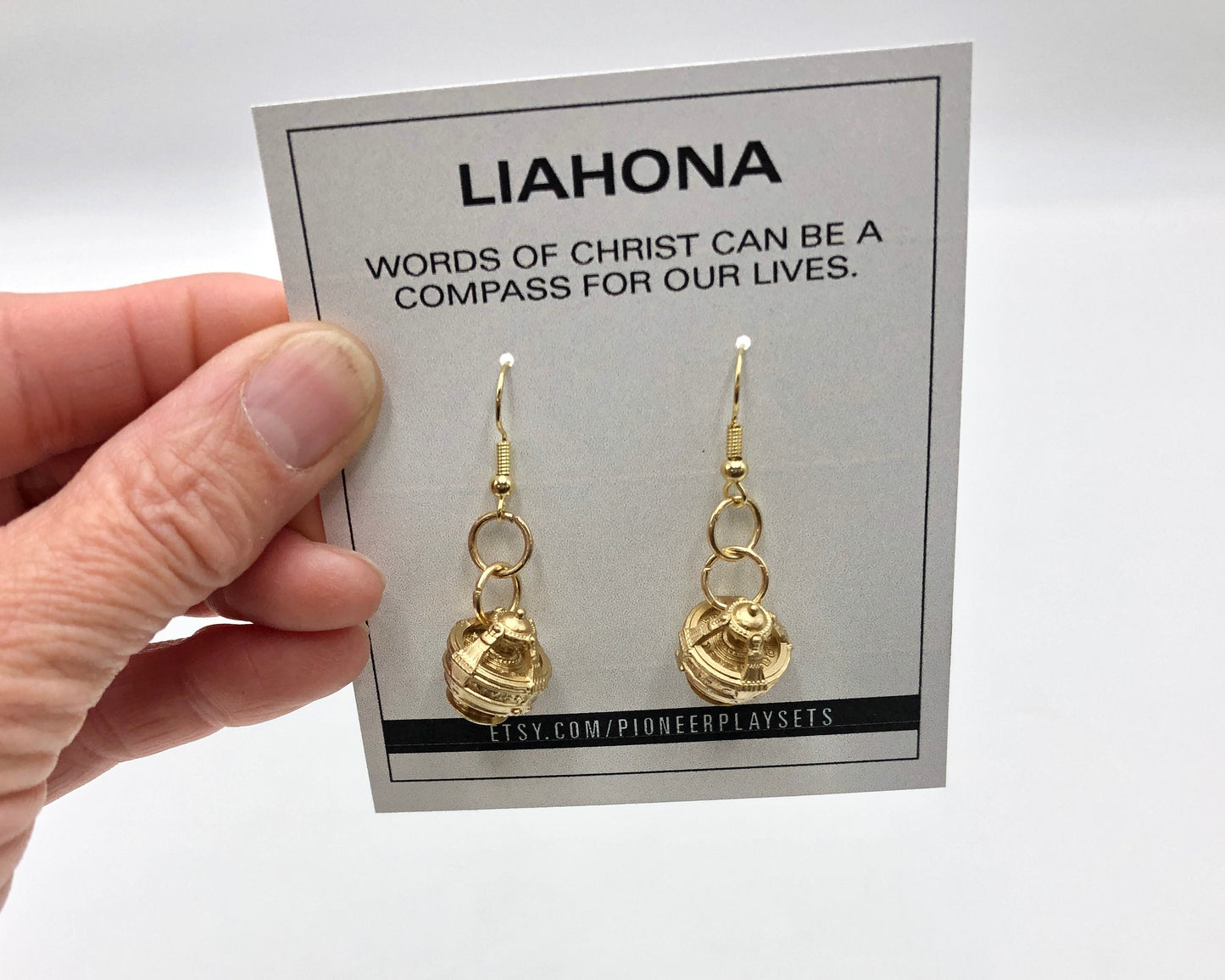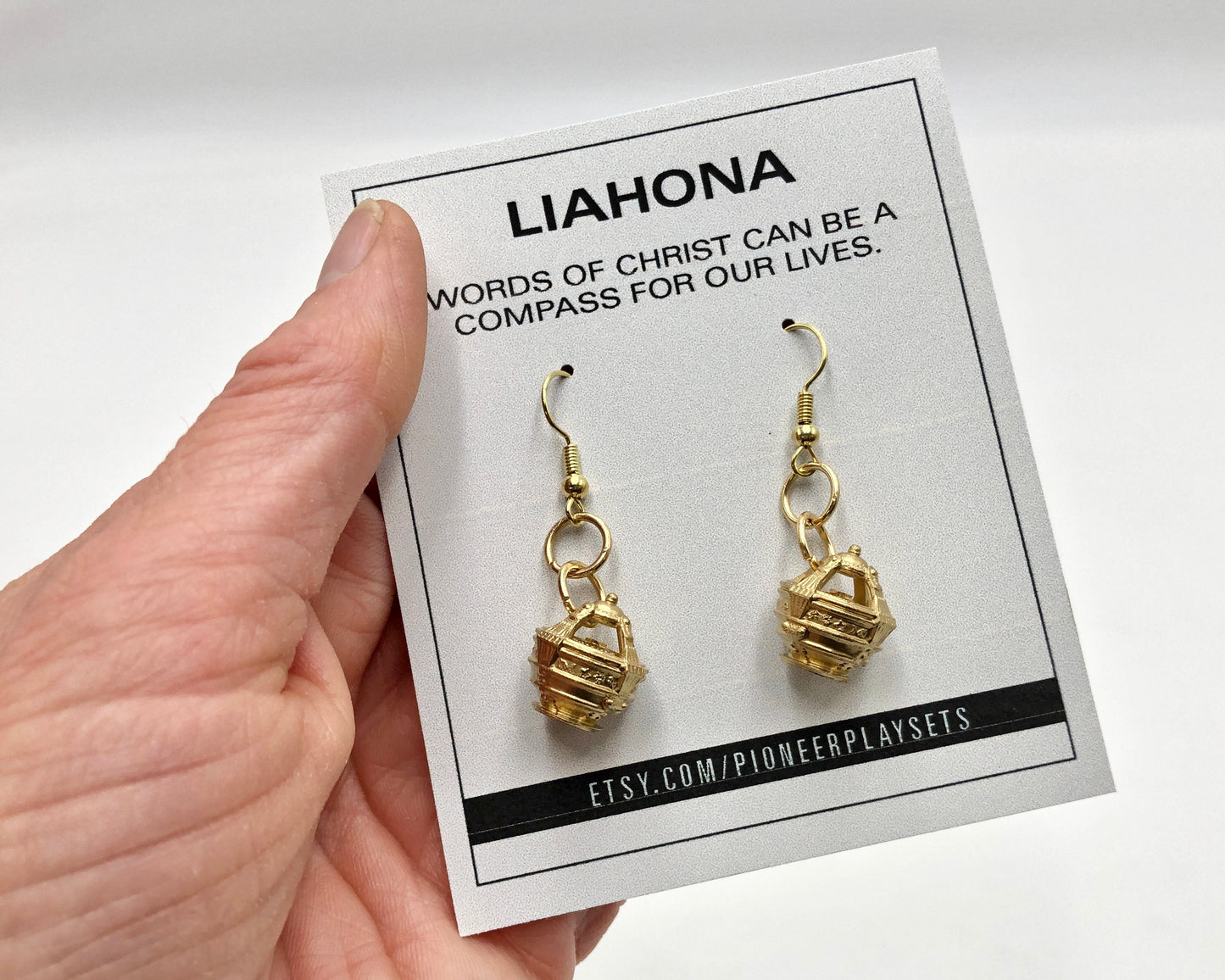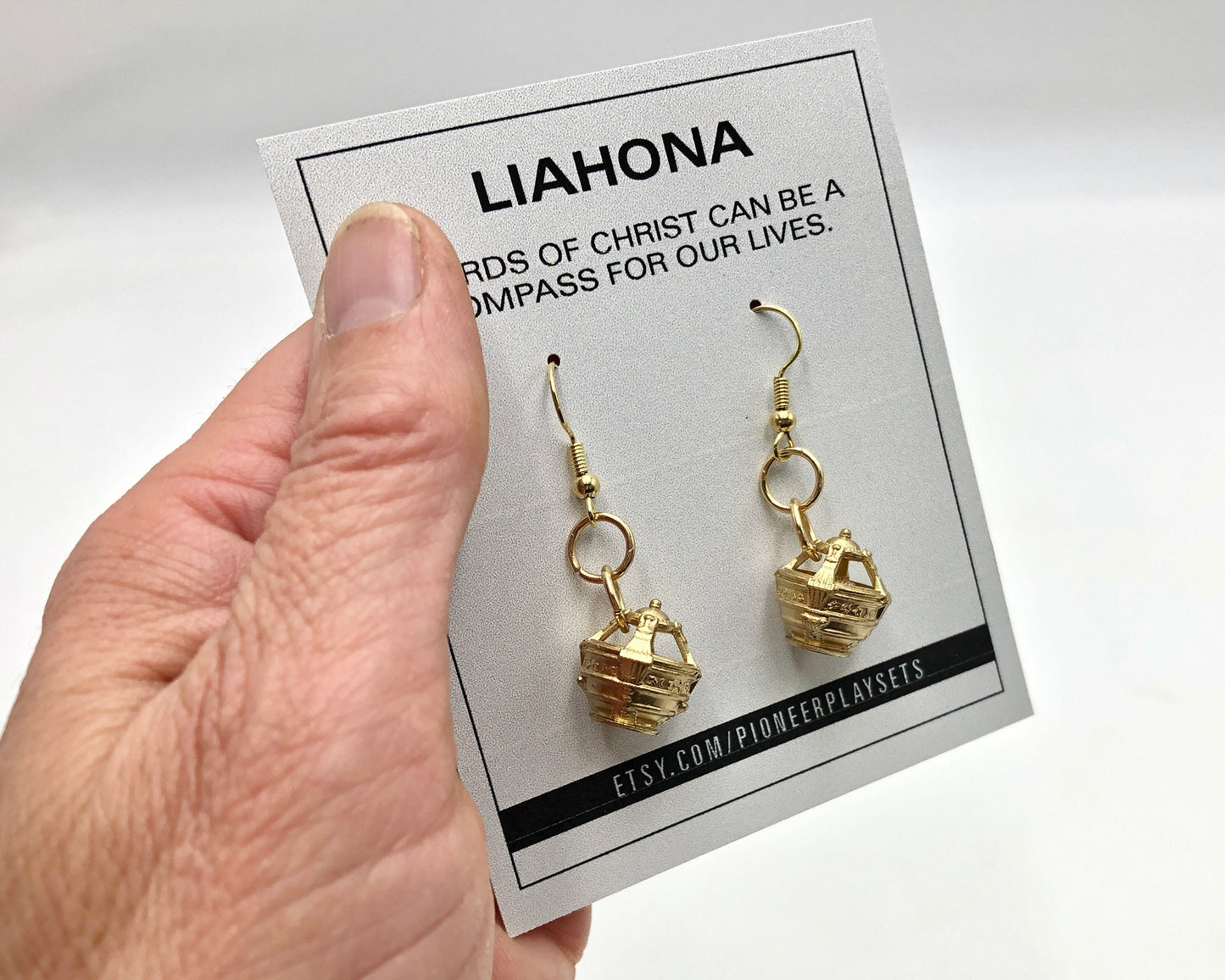 Timeless and Modern LDS Jewelry
Discover a world where heritage meets elegance with our LDS themed jewelry. Nauvoo is best remembered through our carefully curated earrings and necklaces, perfect for sisters, young women, and sister missionaries. Embrace the essence of faith and tradition with our exquisite pieces, making them meaningful gifts for your loved ones. Each piece creates a connection to our shared ideals while celebrating the timeless future of the Saints. Elevate your style and share our legacy in every detail.
LDS Home goods – Blankets, pillows, & candles