By Nauvoo Supply Co.
Regular price
$0.00
Sale price
$29.00
Unit price
per
Sale
Sold out
New, not used. This book is a collection of Native American Indian legends gathered from various tribes across the Americas. It is the first book to document these spoken tales in writing. The book describes how, over two thousand years ago, a man journeyed from tribe to tribe among the American nations. He traveled from Peru on the Pacific coast, through South and Central America, among the Mayans, into Mexico, across all of North America, and finally back to Tula before departing across the Atlantic to his homeland.
As you read each story, you'll ask, who was this white Prophet who spoke a thousand languages, healed the sick, raised the dead, and taught in the same words as Jesus? The book spans 256 pages, with color illustrations on every page. It boasts a beautiful hardcover binding with embossed mylar, making it one of the most durable books you can find.
This item is brand new and ships via USPS media mail.
The author is not a member of the Church of Jesus Christ of Latter-day Saints, and readers shouldn't assume the stories represent doctrines of the Church. 
Production and shipping

_ Printed in the US on a premium quality American-made item 🇺🇸

_ Expect 6 to 10 days for arrival. That's about 1 day for processing, 2 - 5 days for production, and 3 - 4 days for shipping.

_ Ships for FREE to the US 🚛🇺🇸
Returns and refund policy

We guarantee our items will arrive in the time we listed above and will be undamaged, and of good quality.

However, because this item was made to order, we can't refund clothes that don't fit, orders for the wrong color, or if a customer changes their mind.

That said, we're a small family business and offer full refunds for damaged goods if they have production errors or misprints, or if you just plain got the wrong item. Our reputation is important to us, so if there are issues with your order, we want to make it right.
View full details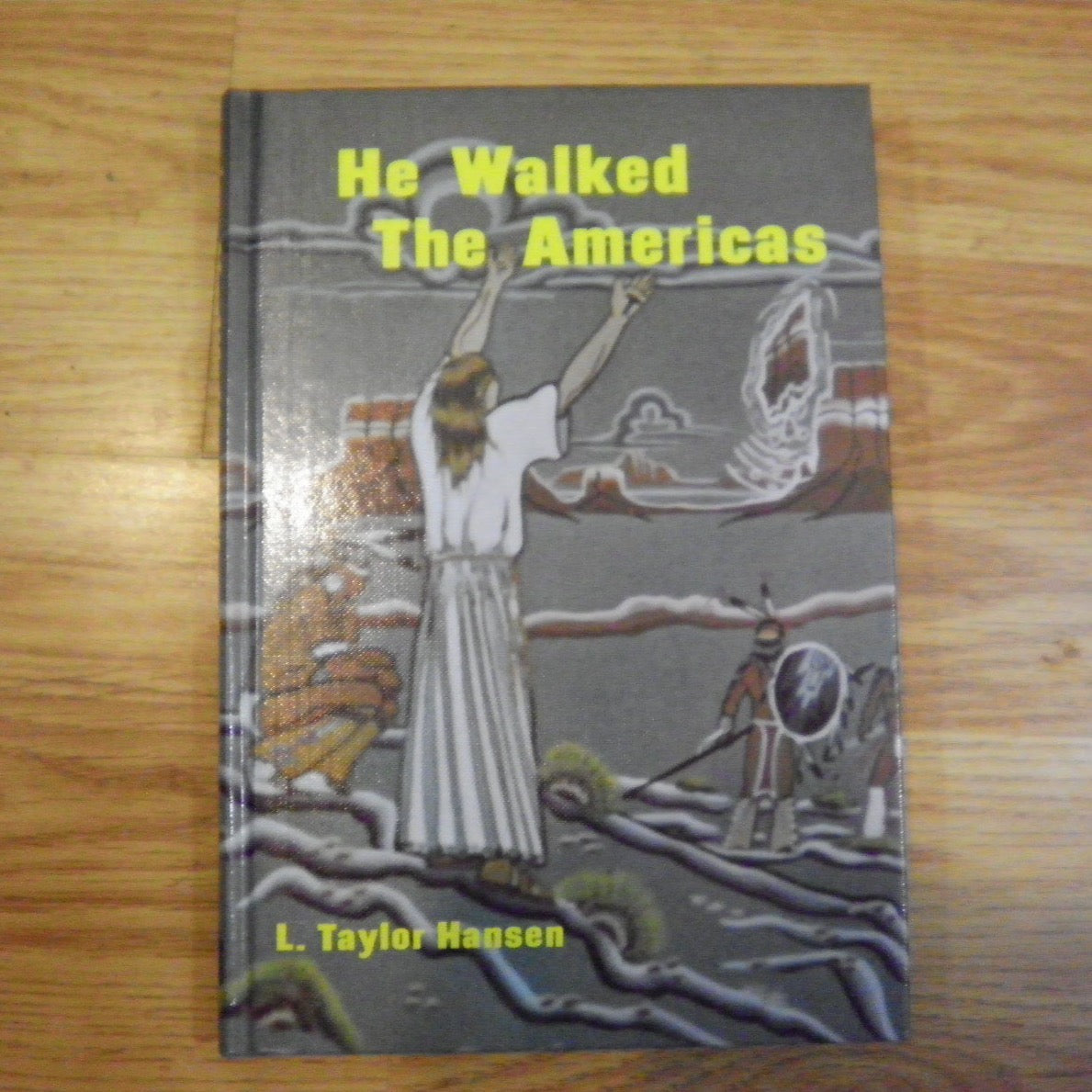 Fun LDS stickers, patches, & flags
LDS Home goods – Blankets, pillows, & candles